Welcome to Atlas Hotel Valkenburg
Atlas Hotel combines luxury hotel facilities, a fantastic bustling environment and charming customer service for a unique stay.
From the 4-star hotel it is only a few minutes walk to the city centre where you can fully enjoy the inspiring surroundings full of architectural highlights. For a city trip in Valkenburg, the Atlas Hotel is highly recommended. You are within walking distance of many sights and nice restaurants, but at the same time experience the hospitality of Limburg.
After the takeover in 2014, the hotel has undergone a complete metamorphosis, all public areas and hotel rooms have been completely modernized. Dream away in our lovely rooms and wake up rested, in the middle of Valkenburg. Take a look at the photos, get a nice impression and make a reservation quickly. The reviews of our guests speak for themselves.
Our rooms
All our rooms and public areas have been renovated. Take a look at our new pictures and make your reservation quickly, now even with a discount through this website!
View rooms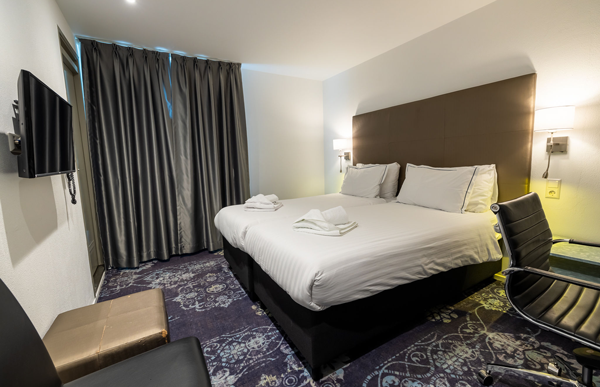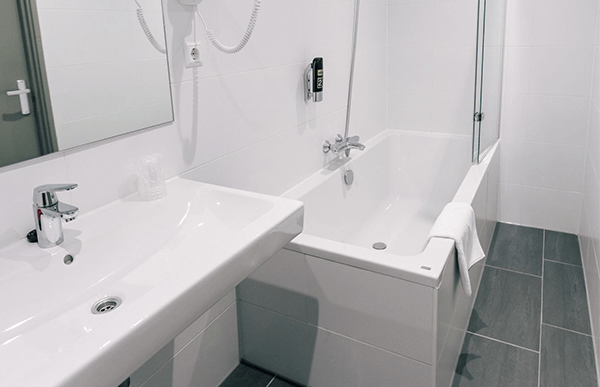 Guest reviews
We have been rated with a 9.1/10 based on 43 reviews.
43 guest(s) would recommend us.
Read all guest reviews
Facilities
If you have had enough of the bustling city of Valkenburg, you can relax in Atlas Hotel. Dine in the à la carte restaurant, have a drink at our cozy bar and enjoy the beautiful weather on our terrace during the summer months. Our reception is staffed 24 hours a day, you can use our room service and there is free WiFi throughout the hotel.
Read more
Food & Drinks
Dining & breakfast
In our cozy restaurant you can dine à la carte. Each season the menu is adjusted and you can enjoy excellent seasonal specialties.
Read more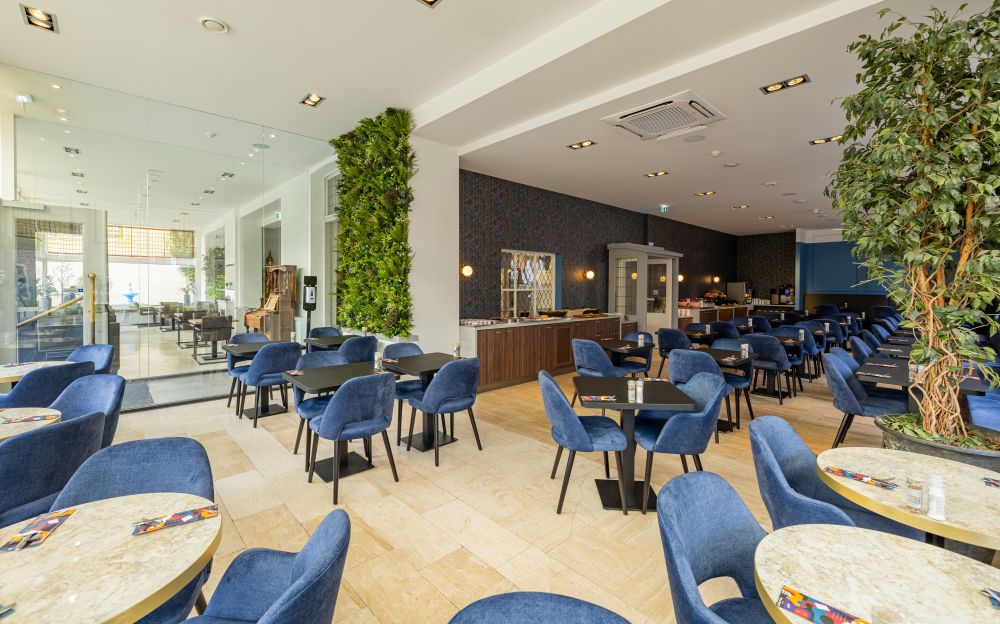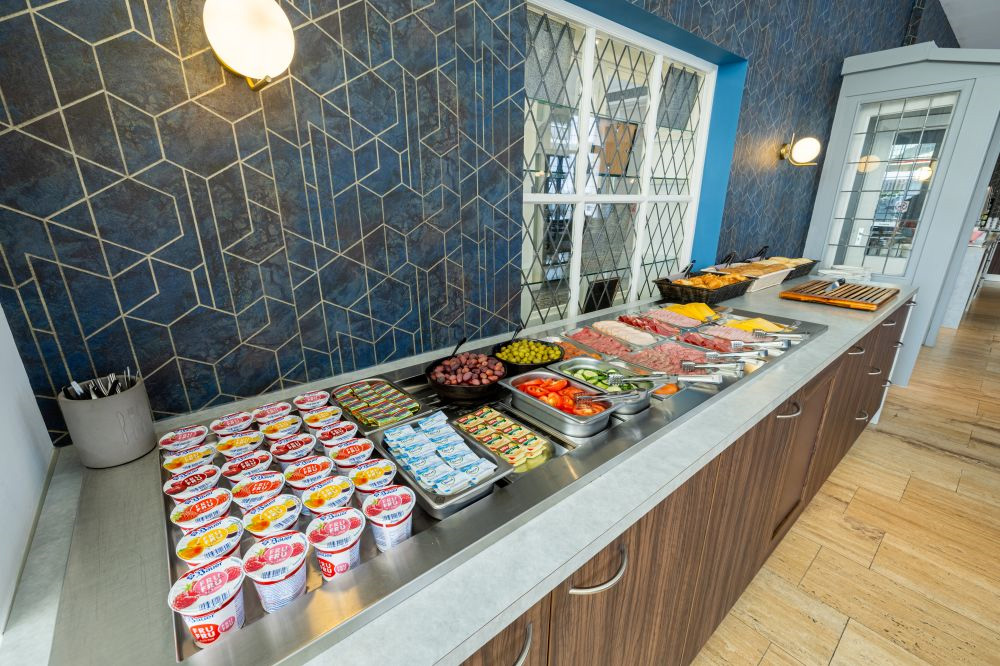 Discover Valkenburg
Atlas Hotel is located in the heart of Valkenburg. With this location, the accommodation is an excellent base for (cultural) excursions. The characteristic city center is of course already fantastic to visit, but Valkenburg is rich in many more beautiful sights. The following attractions are definitely worth a visit during your stay in this special, Limburg city!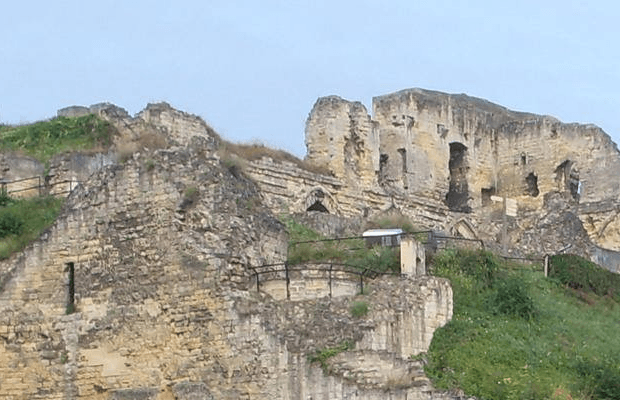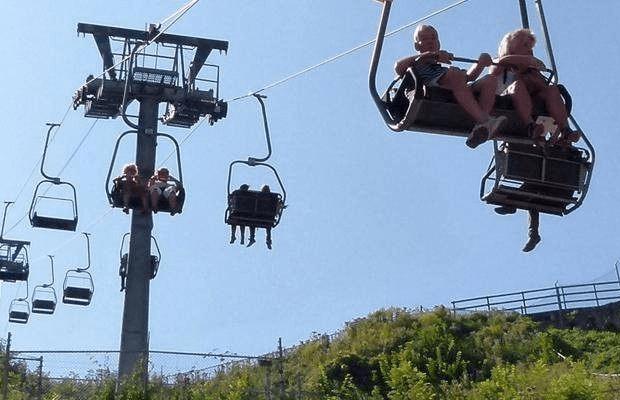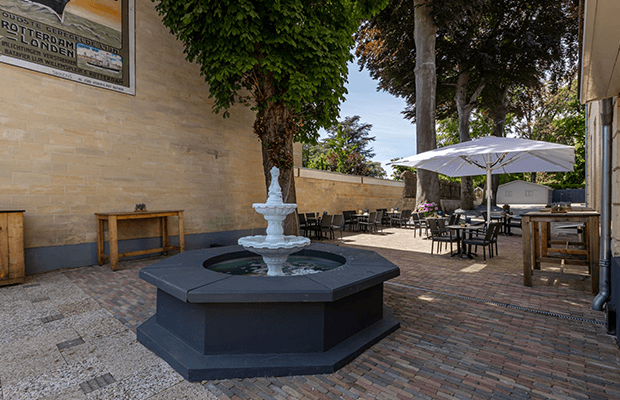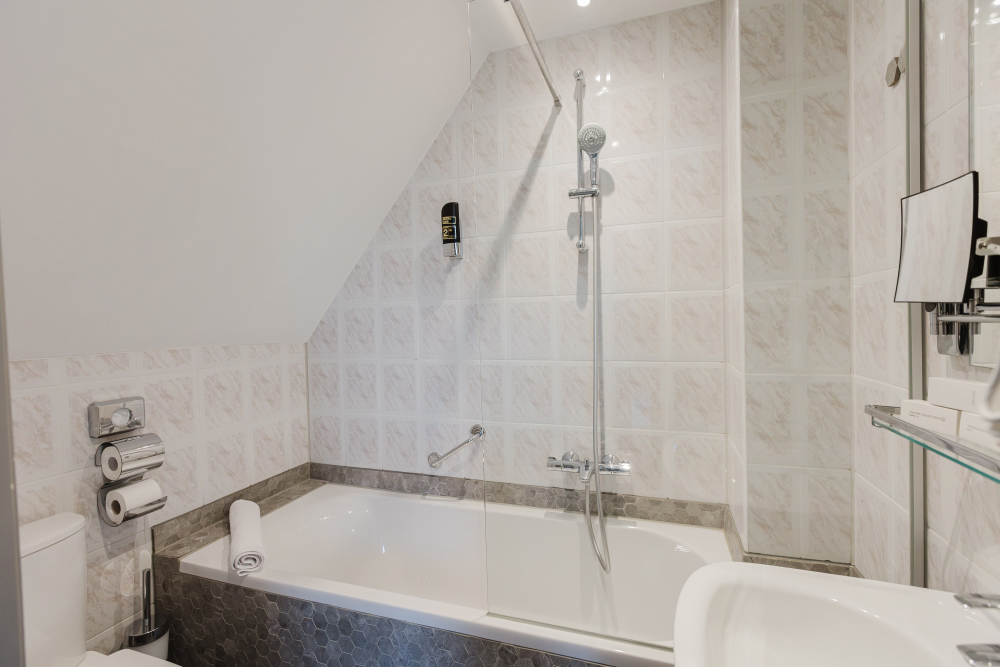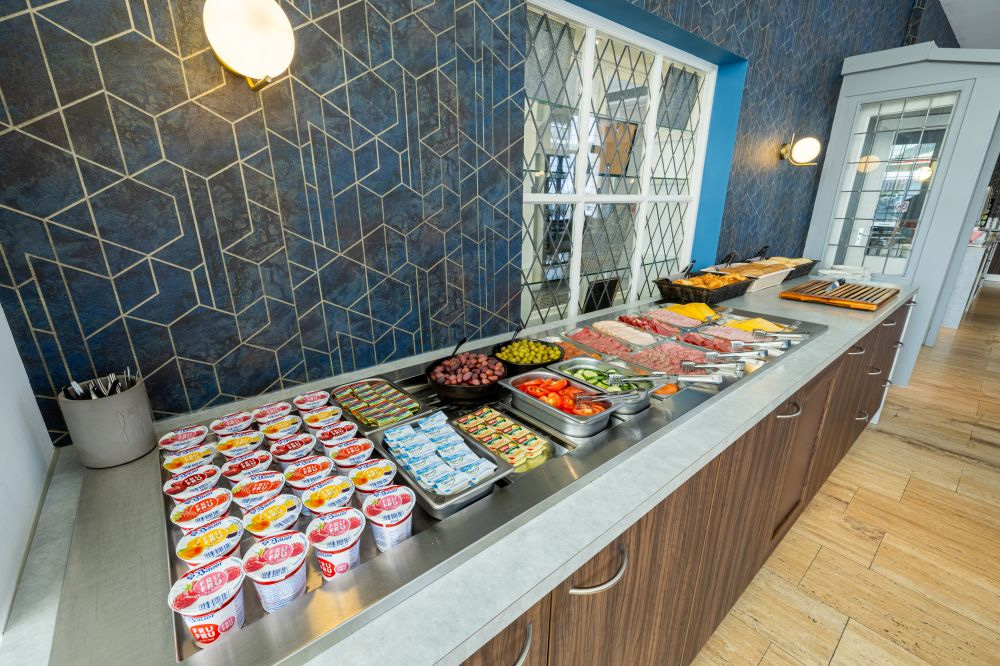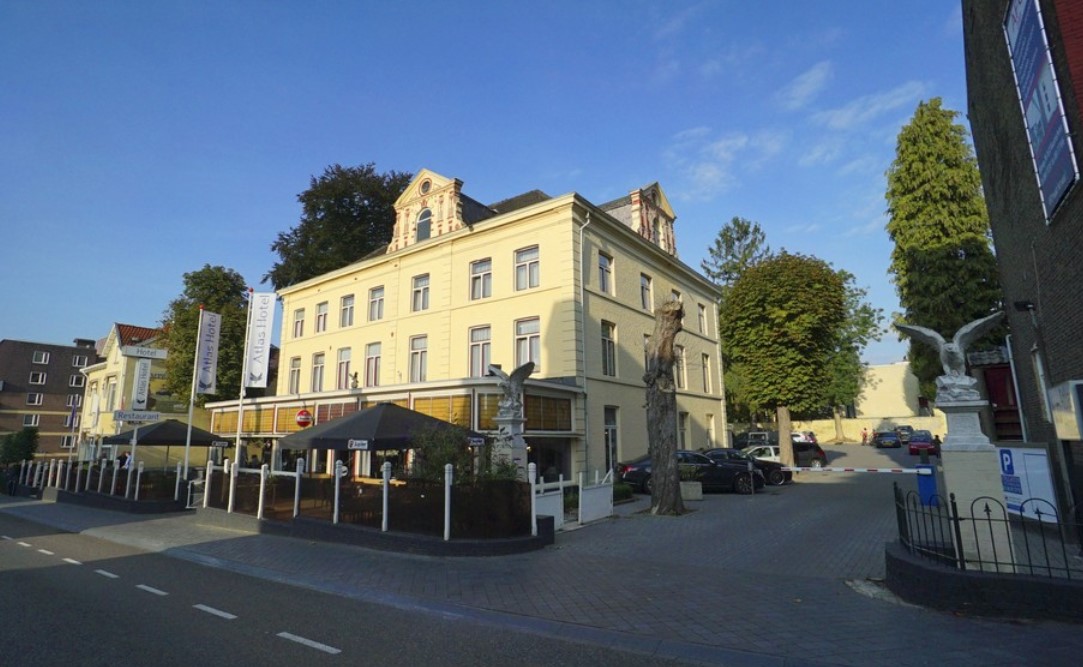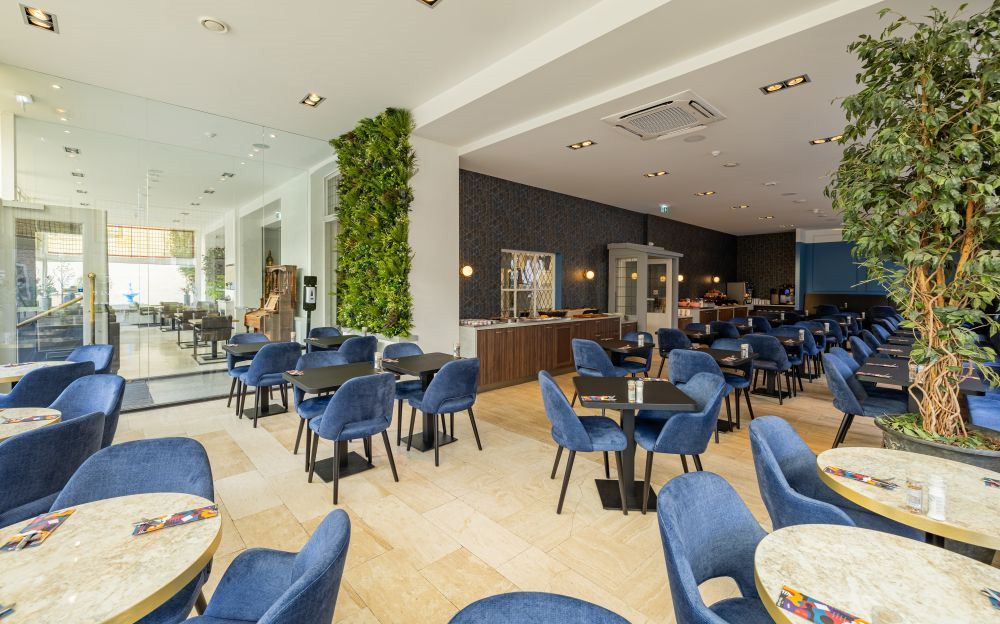 For location and parking information:
Contact